Inter-Generational
Lockdown, February 2021
Our in-house practitioners Karen & Carys holding a sensory storytelling session with residents at Llys Y Bryn and pupils from Coed Cae Schoool, Llanelli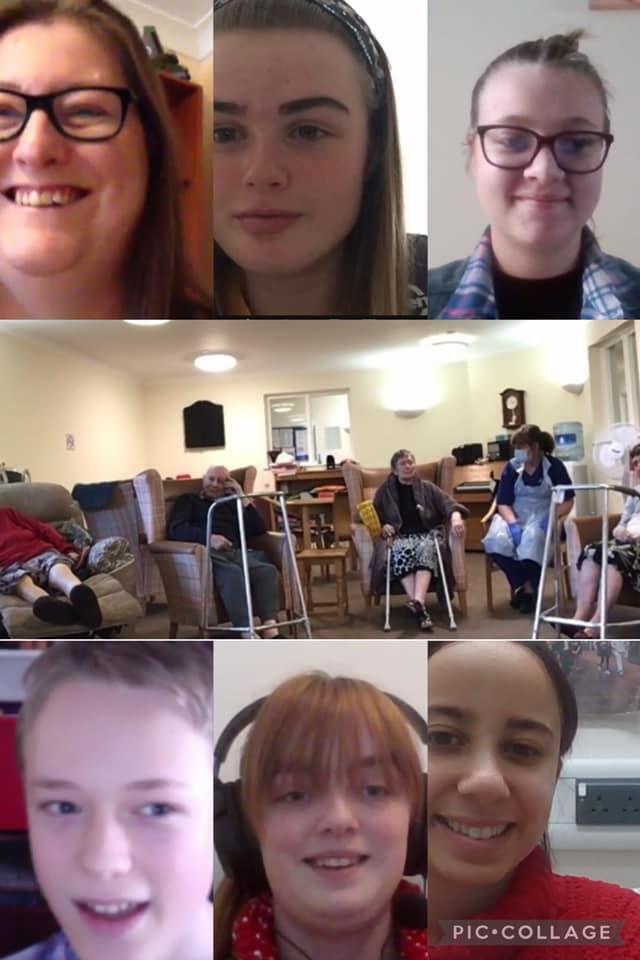 April 2020/ Lockdown
Pupils from Coed cae School, Llanelli & Residents from Cilymaenlwyd Care Home/ Story gathering with storyteller Phil Okwedy! Supported by Beyond The Border International Storytelling fesival, Diolch!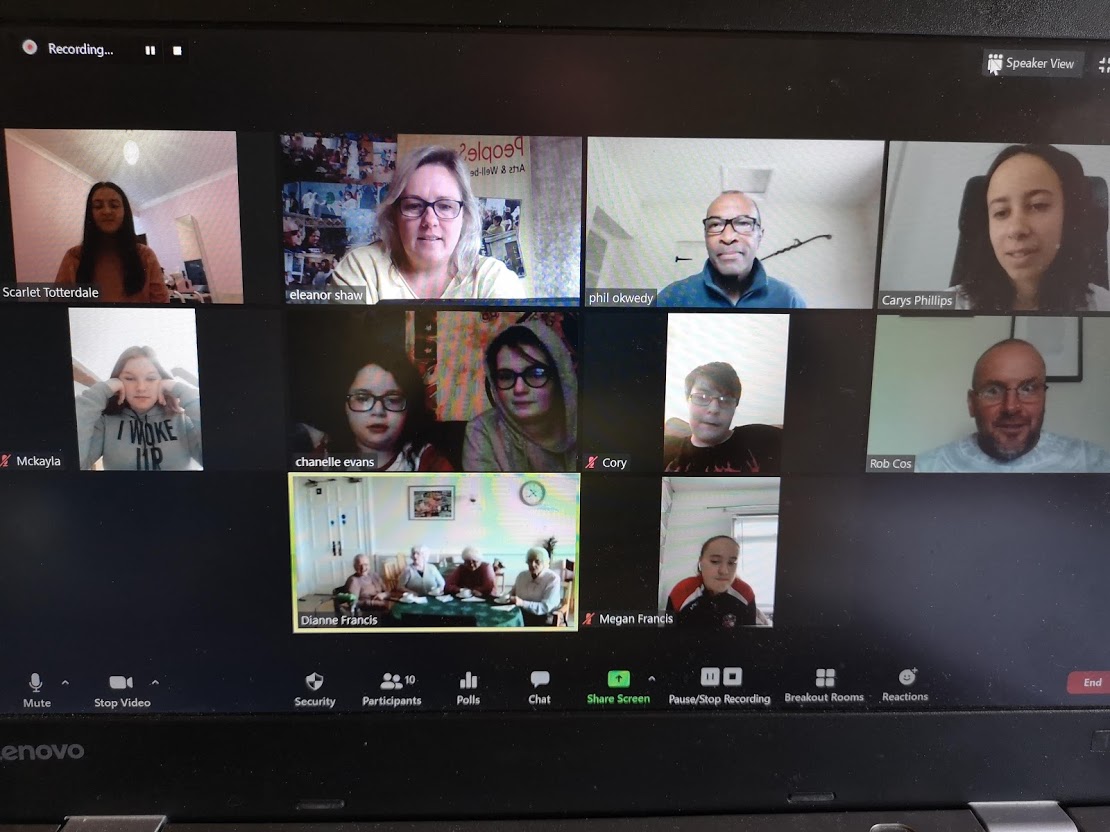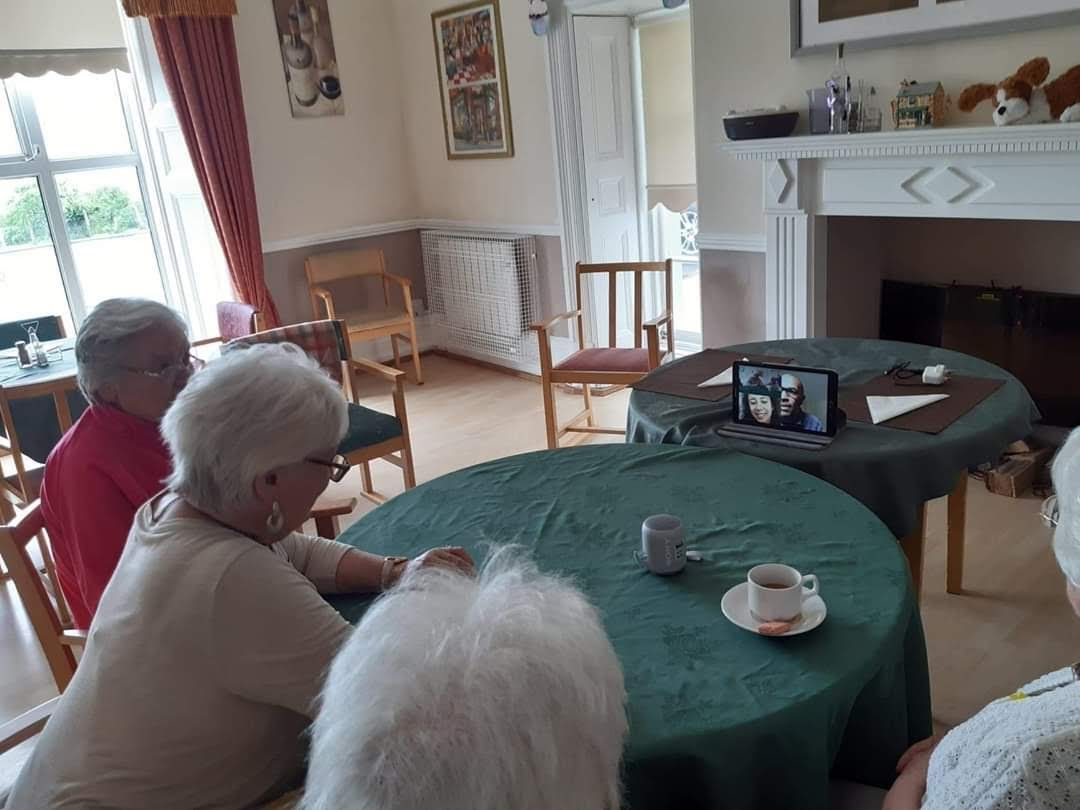 Morfa Children's Centre working hard with artist Bill Taylor Beales, making gifts for the older people of Morfa Christmas 2020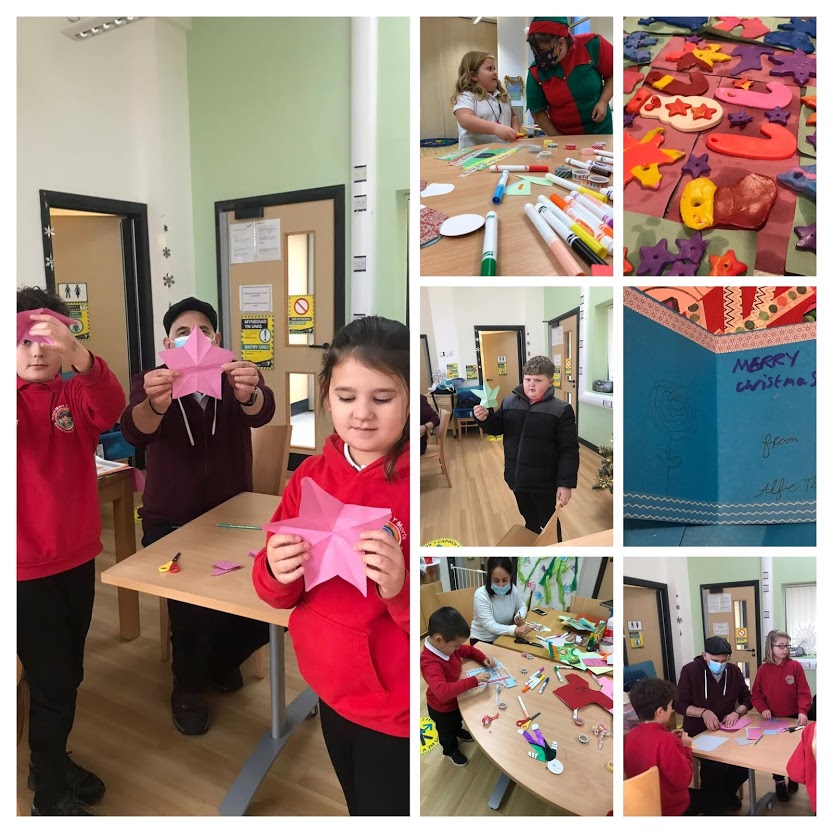 Residents at Cilymaenllwyd having fun with pupils from Coed Cae School in Llanelli! January 2021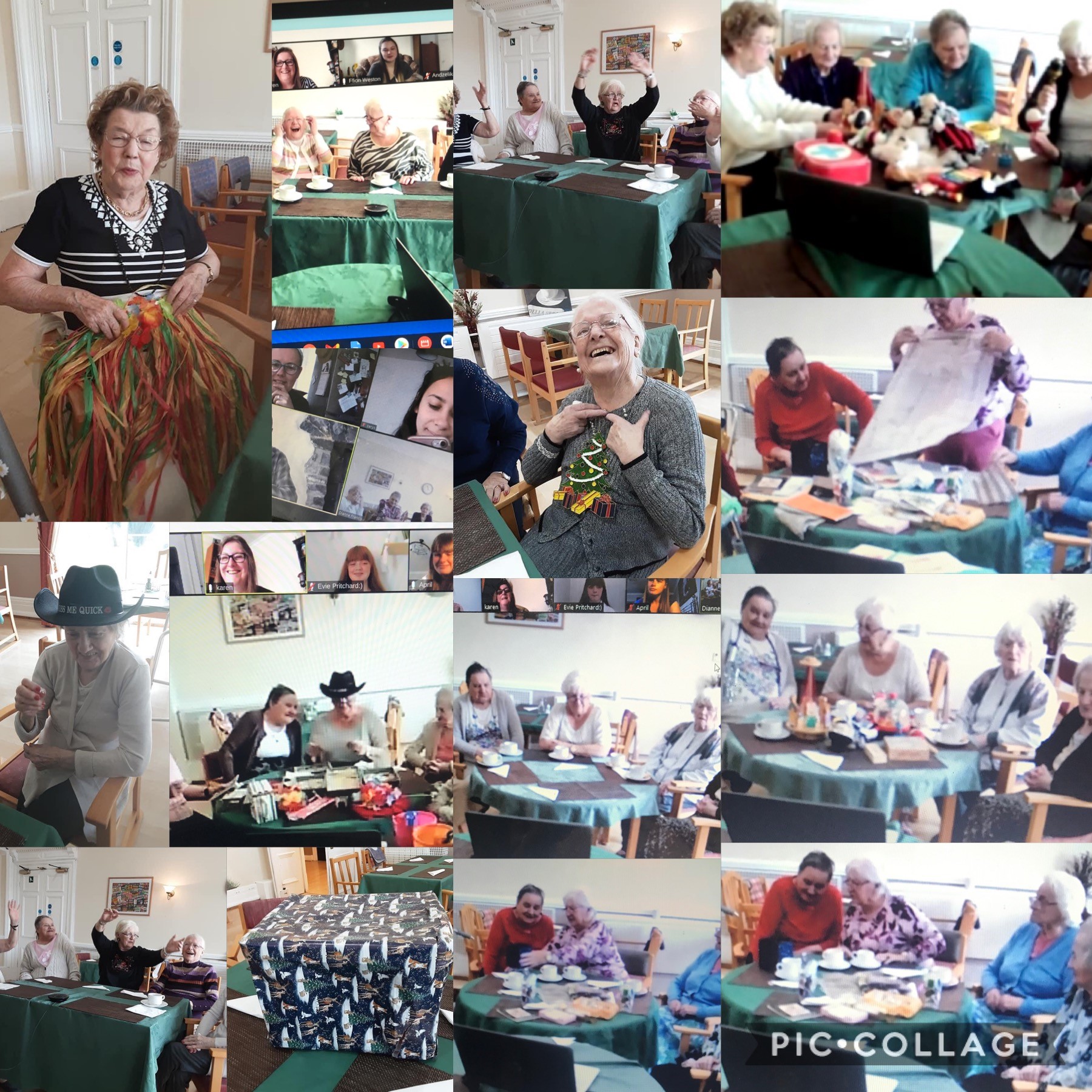 Rufus Mufasa held creative sessions with Alumni young people from Mess Up The Mess, we created a chat Pack that was sent to Ty Dyfrryn Residential complex in Ammanford.
FOR MORE, PLEASE CHECK OUT OUR YOU TUBE CHANNEL!!!